What You Need to Know About Marijuana in California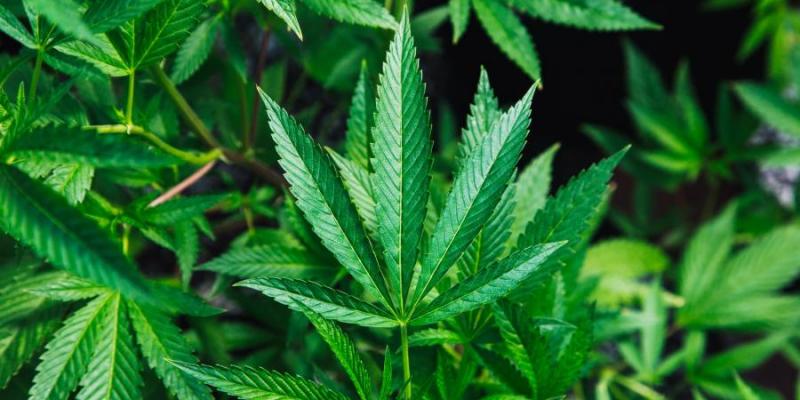 Business opportunity for cannabis dealers first started California sometime in 1996 when medical marijuana was legalized. Fast-forward to twenty years later, marijuana was legalized for recreational purposes in the states of Washington and Colorado in 2012. California joined the bandwagon only recently on January 1st, 2018. Today, it is the country's largest legal pot market. Read on to know more about cannabis use and accessibility in California.
The Legal Way to Get Pot?
California joins several US states in legalizing recreational cannabis use. Anyone 21 or above can now legally purchase pot, provided he/she produces a valid ID proof for the same. Weed is usually available at a marijuana dispensary. For medical usage, a patient has to be a minimum of 18 years of age to access the cannabis card issued by a doctor.
You can locate a cannabis center near you using apps like WeedMaps. You can also order weed online using apps like Eaze which locates nearby dispensaries and delivers marijuana to your doorstep. It is mandatory that you have a valid age-proof and ID with you when purchasing cannabis.
Moving on to cannabis consumption, there are some restrictions on public smoking marijuana. However, the societal norms in cities like San Francisco and Los Angeles do foster public smoking. Also, the law enforcement policies concerning this aren't very strict, a ticket and penalty of $70 are enough to cover your indiscretion. Tourists can smoke up in hotel rooms (Airbnb allows it).
Forms of Marijuana Available Legally
Marijuana can be consumed and purchased in many forms in California. You can either get the plants, the seeds, or even cuttings of the plant if you want to cultivate cannabis. Some of the most common forms of marijuana available here are.
Dried Marijuana
The dried flower or buds of the marijuana plant is perhaps the most common form of weed available in the state. Dried cannabis can either be smoked in a joint or via a pipe or bong. For further information on several strains of dried pot, you can refer to Leafly, an app that discusses the endless varieties of marijuana in detail.
Concentrates
The trichome extracts (the crystal-like formation on the plant) from the marijuana plant is added to a range of products and consumed for a stronger, long-lasting high. These extracts can come in the form of oils, wax or kief. Vape pens are usually the preferred way to enjoy concentrates.
Hash
Hash is produced by extracting the resin from the marijuana buds. The resin is rich in THC and can be compressed into sheets or wax using ice compressors and later heated up to form a paste-like sticky consistency.
Edibles
Marijuana induced food items are available in certain cafes and restaurants on special order. Anything from cookies to lollipops to gummi bears and other candies can have cannabis in them. some places even serve cannabis-infused drinks and beverages. Note that edibles usually take a longer time to take effect- refrain from overdosing.
Oils
Oils extracted either via butane (butane hash oil) or using carbon dioxide are usually a lot more effective than simply smoking up the flower buds of marijuana. BHO and Rosin's hash are available in small jars or wax paper wraps, CO2 oils are sold in vape pens and cartridges.
Tinctures
Tinctures are derived from cannabis plants which when mixed with other herbs can have relaxing effects on the body. You can even use apply high CBD patches on the skin to reduce pain and inflammation. Tinctures usually have a therapeutic effect on the system and are used for medicinal purposes.
Is it Legal under Federal Law?
Now, the tricky part, while marijuana is available in most states, it is still seen as illegal in the eyes of the federal government. It is still a Schedule I drug, clubbed with the likes of cocaine and heroin. Also, shipping or carrying cannabis on flights or interstate roadways is also strictly prohibited.
You can visit the Americans for Safe Access website to learn more about the federal laws concerning cannabis. For procuring details on the usage and availability of recreational cannabis in California, you can check out the GreenState website which publishes journals on the subject. Also, in case you have a loved one jailed or persecuted for smoking pot illegally, you can look them up on PrisonRoster.
The Bottom Line
Sure, cannabis is now accessible in California, but you need to follow certain regulations laid down by the state to avoid getting into trouble. These laws not only monitor the distribution and usage of marijuana but also prevent the risk of any medical concerns caused by an overdose.
We have attempted to answer some of the basic burning questions concerning weed and its usage in America. Head over to California if want to explore the recreational benefits of pot, it's high time you get here.