Understanding Your Criminal Charge: Misdemeanor Vs Felony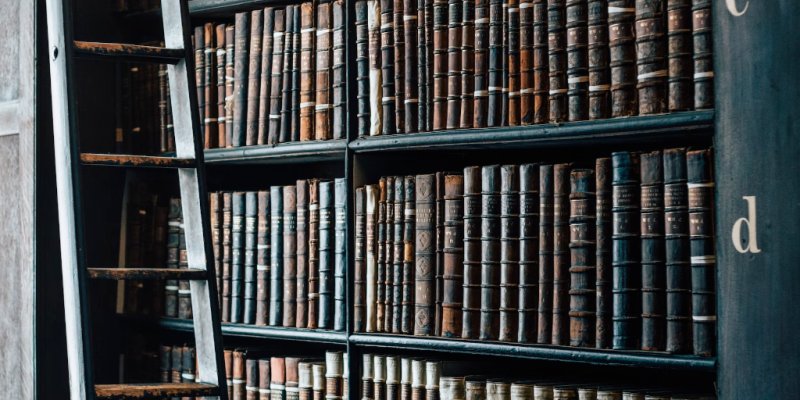 If you have been charged with a crime, you probably feel overwhelmed and terrified by the implications of your charge and its potential consequences in your life. It is important to understand what exactly your crime means and how it will impact your life. Crimes are categorized by severity, with felonies constituting the most serious crimes, misdemeanors in the middle, and infractions as the least serious.
All About Infractions
Infractions, also known as violations, are petty offenses that do not garner enough importance to deserve jail time. Most infractions simply result in fines, like speeding tickets or parking tickets. If you are charged with an infraction, don't worry; you cannot receive a jail sentence or probation, and aside from paying a fine, your life will continue without interruption.
The Meaning of Your Misdemeanor
A misdemeanor is more significant than an infraction but a lower-class crime than a felony. It is defined as any criminal offense punishable by less than one year in jail. Misdemeanors are divided between the first and second degree. A misdemeanor of the first degree is the most serious type in Florida. It is punishable by up to one year in prison and a fine of up to $1,000.
A second degree misdemeanor, meanwhile, is less serious and punishable by up to 60 days in jail and a fine of up to $500. Restitution, probation, and community service are also potential punishments for misdemeanors. The most common misdemeanors include petty theft, minor marijuana possession, prostitution, disorderly conduct, and battery.
What is a Felony?
Felony crimes are significantly more serious than misdemeanor crimes. They range between third degree felonies to capital felonies. Third degree felonies carry the lightest consequences of up to five years in prison and a fine of up to $5,000. In Florida, third degree felonies include carrying a handgun without a permit and theft of a vehicle.
Conviction of a second degree felony, meanwhile, carries accelerated consequences of up to 15 years in prison and a fine of up to $10,000. Aggravated battery with a weapon, serious child abuse, and sexual battery are all second degree felonies. A first degree felony like homicide, human trafficking, and forgery of prescription drugs is even more serious and can be punished with up to 30 years in prison with a hefty fine.
If you are facing a Florida misdemeanor or felony charge, it is essential that you secure legal representation from an experienced clearwater criminal defense attorney. With the right defense strategy, you can avoid a conviction or minimize your sentence.