How a Car Accident Claim Works in El Paso, Texas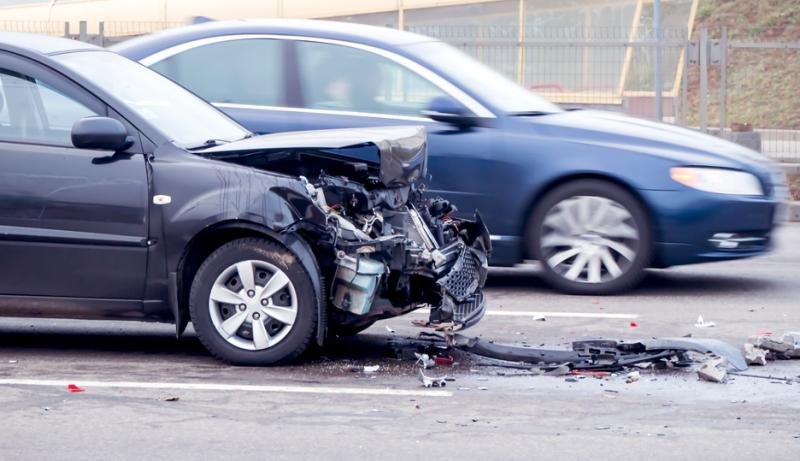 When a person experiences a car accident or a truck crash due to another person's negligence or misbehavior, the victim may file a car accident lawsuit. By taking this step, they are seeking compensation for the losses they have suffered from the accident.
Car accident lawyers will look over your claim, thoroughly investigate, and determine if you have a viable case. If you do, they will ensure you get the justice you deserve. Some of the evidence they will analyze are police reports, medical records, witness statements, photos from the scene, video footage, and more. They will also communicate with other professionals to determine how much compensation you should receive for your past and future damages from the accident.
Common Causes of Car Accidents
We have seen several different types of car accidents throughout our legal careers. Speeding and distracted driving are usually huge contributing factors to every car accident we have handled, even if there were other factors present. Below are the common causes of car accidents in Texas and other states:
Speeding
Drinking and driving
Distracted driving
Fatigue
Lack of experience and young age
Aggressive driving
Car defects
Roadwork
Weather issues
While drivers may think they can multitask behind the wheel, research has shown that it is hard to react quickly when you are not fully focused on driving. Some of the instances of distracted driving that we often see include the following:
Talking or texting on the phone
Changing the radio station
Looking or reaching for an item in the car
Reading or writing something down
Any type of personal grooming while driving
Looking at other objects on the side of the road or in the sky
As you can see, there are many different causes of car accidents. Unfortunately, it only takes one mistake for several people to wreck and become hurt, but every case is unique and has its factors. It is your lawyer's responsibility to assess and determine the exact factors of your case.
Laws Surrounding Car Accidents in Texas
Texas has certain laws surrounding car accidents. According to the Texas Department of Insurance, the state of Texas requires all drivers to have insurance and show proof of this insurance. This protects every driver who uses the state roads. The minimum required coverage is $25,000 for property damage, $30,000 for injuries, and up to $60,000 for accidents. This is commonly referred to as the "30/60/25 coverage rule."
Some of the car accident laws in Texas include the following:
Car accidents are required to be reported to the police immediately.
Texas is not a no-fault state.
All injury lawsuits are required to be filed within two years.
You may be wondering what a no-fault state is. Several states in the United States have a no-fault system, meaning the drivers must file an injury claim with their insurance company. This is required even if they are not the ones who caused the accident. However, Texas does not follow this rule. Instead, Texans are allowed to claim the responsible individual's insurance company. They may even file a lawsuit against the responsible driver in court.
Autor
Cesar Ornelas has been named as a life member of both the Million Dollar Advocates Forum and the Multi-Million Dollar Advocates Forum. The Million Dollar Advocates Forum is recognized as one of the most prestigious groups of trial lawyers in the United States and less than 1% of U.S. lawyers are members.